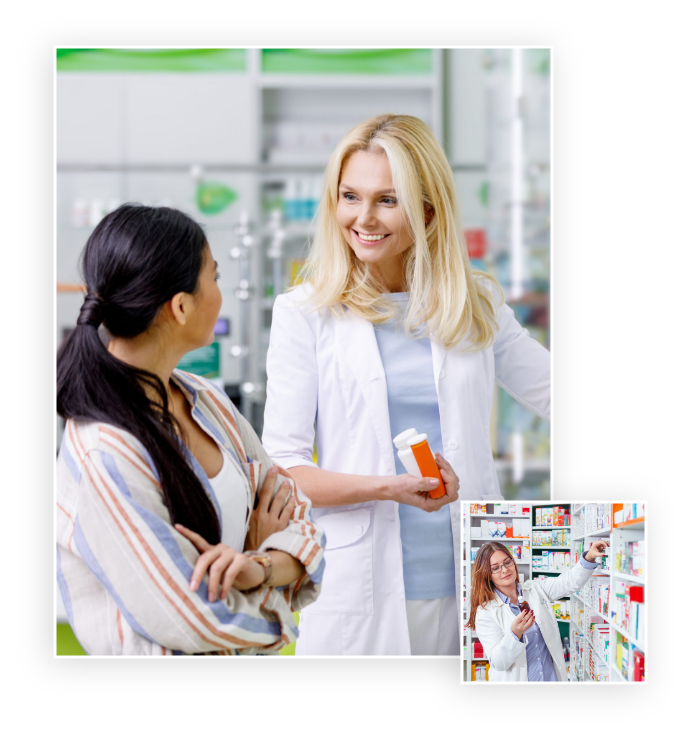 About Us
Expert Medical Supplies
History
We started many years ago as a small mobile medical supply store. Our clients loved our service and recommended us to their family and friends helping our business grow into a full fledged medical supply and equipment rental store.
Our goal is to make your life easier by providing you with the best quality medical equipment and supplies available in our area and by getting it to you as fast as possible. If you have any special requests or are having a hard time finding a specific product, just let us know and we will try our best to find it for you.
Mission Statement:
To help make a healthier future generation.
To make quality products more accessible for our customers.
To provide a pain-free lifestyle for clients.
To help our clients find what they need.
To be completely honest and forthright in all our dealings.
To serve our customers with courtesy and respect.
To inspire humanity.
To take pride in our work.