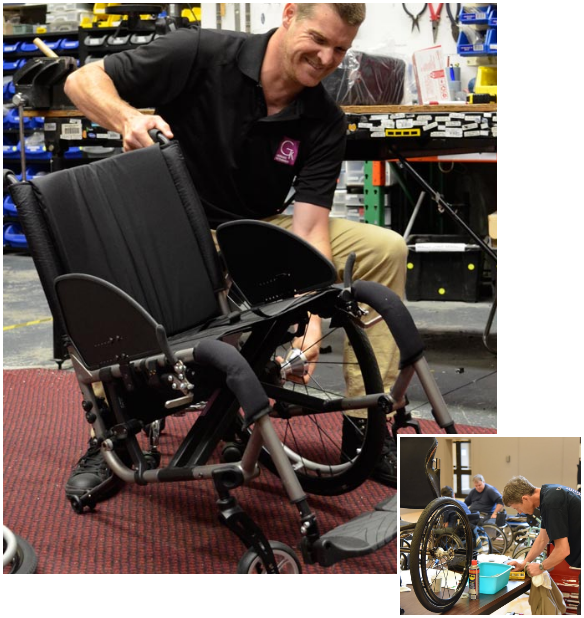 Repairs
Need a Repair or Service Done? Call Us!!
All repairs are done by an IN-HOUSE qualified,
certified and experienced technician.
We repair all medical equipment such as; wheelchairs, transport chairs, mobility scooters, power wheelchairs, lift chairs, hospital beds & adjustable home beds, air mattresses, rollators, walkers, oxygen machines, nebulizer machines, and many more.
For the items that are too big to fit into your vehicle, let us know so we can send our driver to pick it up! Please call 831-273-7022.